Nicknamed "Bel Paese," or "The Beautiful City," Italy is known for its history, and perhaps, even more, its food! Its capital, Rome, was founded in 753 BC, and since then, the entire nation has touched the world with its culture. The home of pasta and pizza, Italy is a popular destination for food tourism. In 2022, the number of vegan restaurants in Italy will grow exponentially! Which makes it a top travel destination for those adhering to a vegan diet.
Italian cuisine is one of the best-known gastronomies in the world. It is traditionally a Mediterranean cuisine full of pasta, fish, fruits, and vegetables. However, modern eateries serve classic meals like pizza and pasta in new vegan ways. We are going to look at the top 10 vegan restaurants in Italy. We will always share the price points according to our Vegan Travel Agent Budget! No matter what your budget is, there are delicious vegan eats for you around the world.
"Backpacker's Budget": cheap eats for the thriftiest traveler.
"I've only got one week PTO" Budget: budget-friendly eats that won't break that bank.
"Alfred, grab my coat" Budget: when you want to treat yourself.
"I've only got one week PTO"
The first vegan restaurant in Venice, La Tecia Vegana, is proud to be woman-run and LGBTQ+ friendly. The owners, Cinzia and Thomas, consider La Tecia Vegana to be a culmination of their love for "art, food, passions, and ethics." Located in Santa Marta, Venice, their vegan restaurant is in an area few tourists frequent. This means you will have an authentic Italian experience.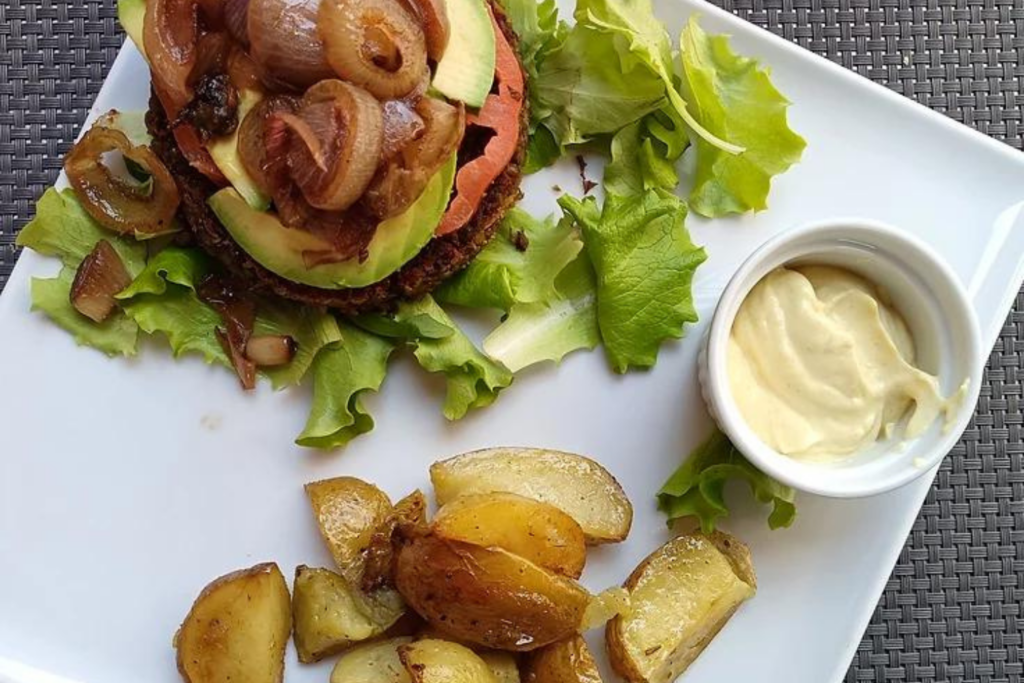 "I've only got one week PTO"
Right in the heart of Rome, Ristorante Ops is known for its fully vegan menu. First, they have a sit-down restaurant option. Secondly, they also have the option of takeout. Whether you order an entree or go for their buffet, Ristorante Ops will give you the true Italian eatery experience.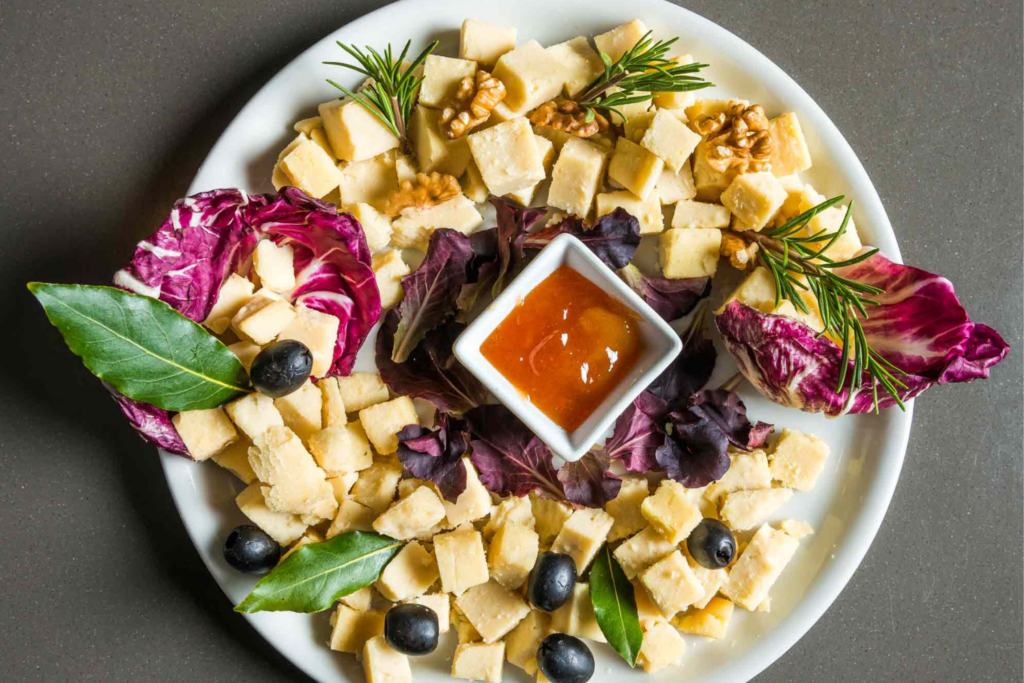 "I've only got one week PTO"
Next on the list is Nirvana in Florence! Nirvana is another fully vegan restaurant in Italy. Their philosophy is to make dishes that all diets want to try- not just vegans. They want to share a healthy and ethical culinary tradition with all. We recommend trying the Cotoletta di Seitan Alla Milanese which has many fresh ingredients like tomatoes and basil!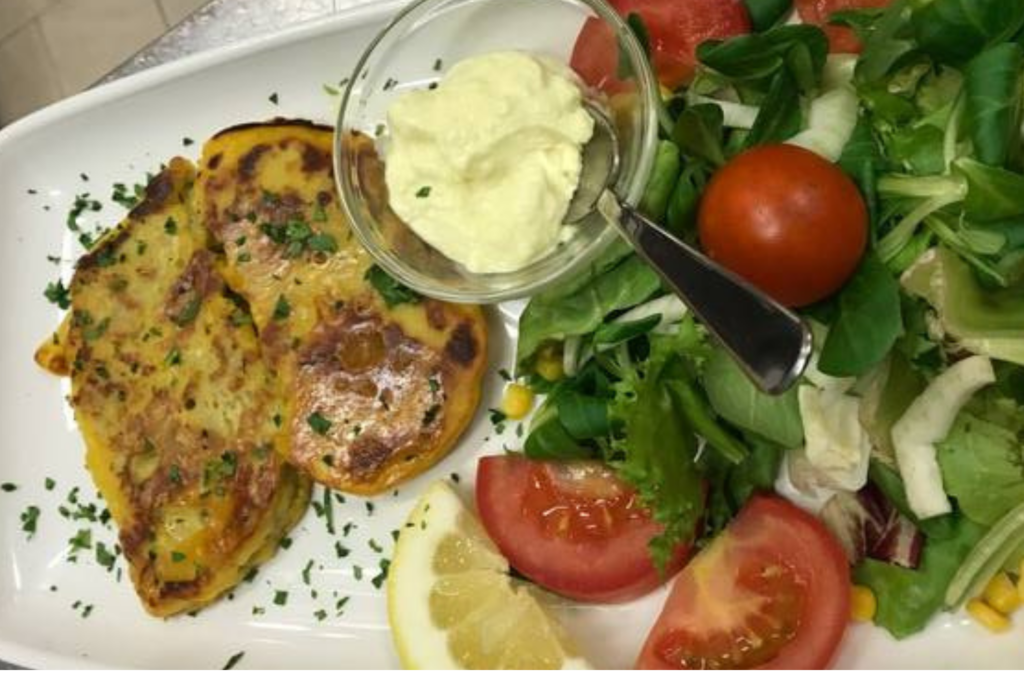 "I've only got one week of PTO"
A combination of bookstore and fine dining, Libreria Broc is an entirely vegetarian and mostly vegan restaurant. It is "a library  dedicated  to contemporary arts, a space of thought devoted to the consumption of art and food." With a curated wine list and menu full of local ingredients, Broc is a must-try restaurant in the heart of Florence. 
"Backpacker's Budget"
While not a fully vegan restaurant, Savurè does include many vegan items on its expansive menu. As a bonus, the menu does come in English! From starters to pasta entrees, you will indeed find many dishes to try. We recommend ending your meal with the "Delizia Al Coco"! This dessert is a vegetable cream with coconut and caramel, topped with cocoa crumble and wild berry coulis.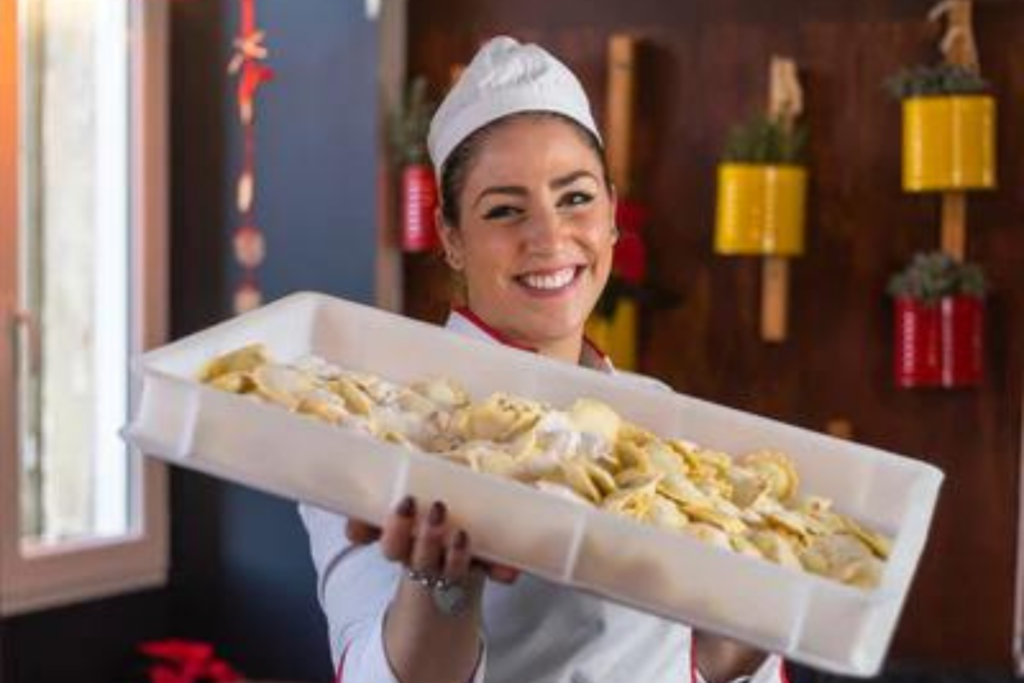 "I've only got one week of PTO"
Origami House is a fully vegetatian and mostly vegan restaurant with a rotating seasonal menu. The menu is laid out to be a four course meal that you will not soon forget! As a bonus, the majority of the items on the menu are gluten free. A rare find in a carb heavy nation!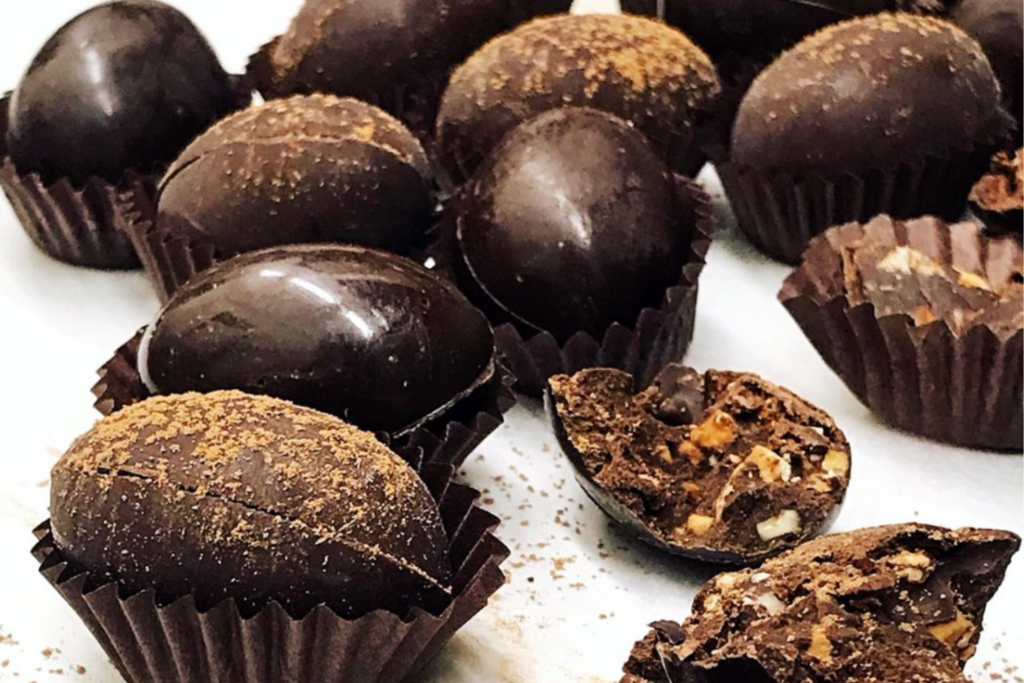 "I've only got one week of PTO"
With two distinct menus, Rifugio Romano has plenty of non-vegan and vegan options. First, try the Arancino Vegan Funghi Piselli E Zafferano, a deep fried rice ball with peas, mushrooms, and saffron. Then we recommend the Spaghetti Alla Carbonara Vegan: long pasta with smoked seitan, smoked tofu with tumeric, black pepper and vegan cheese.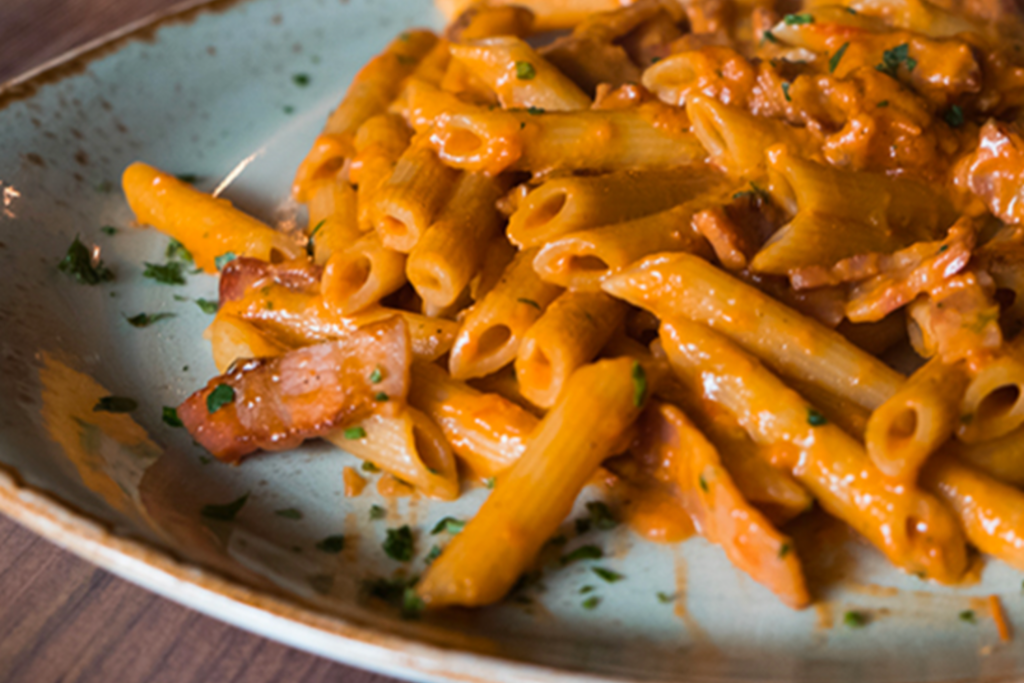 "Backpacker's Budget"
A little spot with no website, Ciriera Osteria Caffè is also not fully vegan. However, the vegan options they do have are very popular amongst tourists and locals alike. When it comes to vegan restaurants in Italy, this is definitely a spot to check out. They have a mixed vegetable and fruit risotto that you have to try!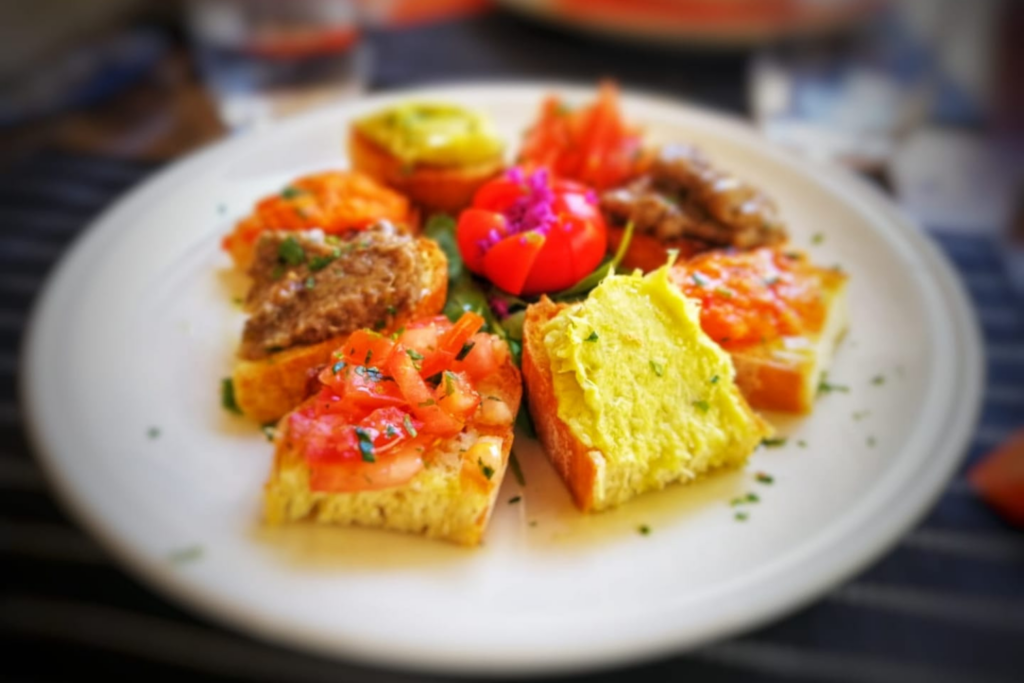 9: Joia, Milan
"Alfred, grab my coat"
The only vegetarian Michelin Star restaurant in Italy, Joia, also has a multitude of vegan options clearly marked on the menu. Joia is a restaurant for those truly looking for a dining experience in Italy! they create a menu full of "cuisine that uses organic and biodynamic ingredients, or from synergistic gardens, processed with care, knowledge, technique and creativity."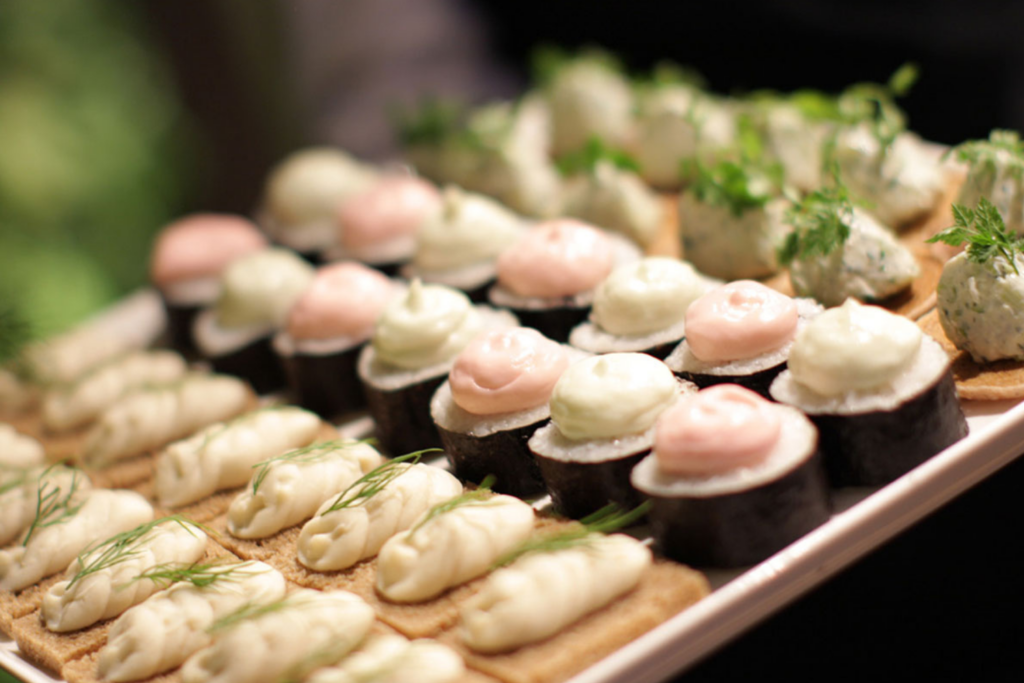 "Backpacker's Budget"
Lastly, we had to include a special dessert option! With an entirely raw menu, Grezzo has only vegetable ingredients (vegan or plant-based), is entirely organic, gluten-free (gluten-free) and lactose-free. By not using high heat to cook the treats, they remain rich in vitamins, minerals and anti-oxidants. From pastries and chocolates, to cookies and crudotti, Grezzo has treats for any sweet craving.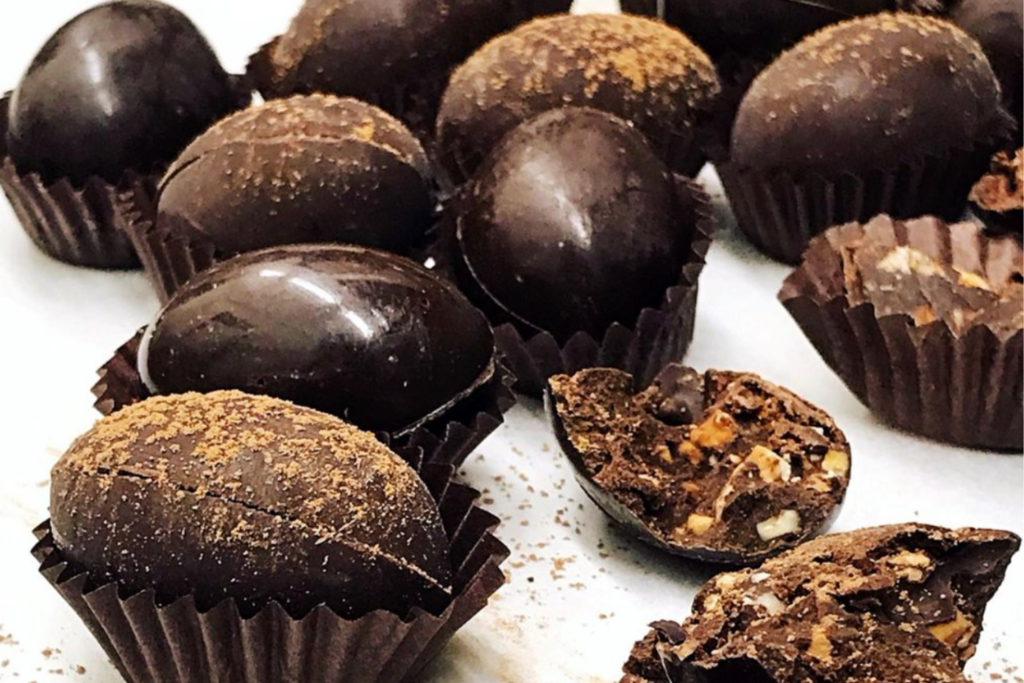 As you can see, there are many vegan restaurants in Italy that are must trys. From classic cuisine to new trending hot spots, there is sure to be a place to please all the vegans in your party. Whether you are a local or a tourist, we would love to know if you have tried any of these spots or if you have spots that you would recommend. If you are planning to travel elsewhere in Europe, check out our post 5 Spots for Vegan Fish and Chips in the UK or 9 of the Best Vegan Restaurants in Paris. Regardless of where you are traveling to, we suggest reading our post Best Vegan Eats At The World's Busiest Airports so you will always have a great spot to eat.