Mexico City is a popular tourist destination for many reasons. Additionally, Mexico City is full of vegan restaurants. Did you know that Mexico City has more museums than anywhere else in the world? From the Palacio de Bellas Arte, a stunning art gallery, to The National Museum of Anthropology, which has an incredible collection of Mexico's Pre-Hispanic historical artifacts, there is a museum for all visitors. You can even visit Las Casa Azul, Frida Kahlo's home!
If museums aren't your thing, maybe some house shopping it! Alexander von Humboldt, a German explorer and polymath, titled Mexico City "The City of Palaces." You can find three different kinds of architecture representing three stages of Mexico City's history: Aztec, Spanish, and Modern. No matter what you decide to explore in Mexico City, you will work up an appetite!
Fortunately, there are many vegan restaurants in Mexico City to satiate all your cravings and hunger. We are going to share seven of the best in this article. As always, we will share the price points according to our Vegan Travel Agent Budget! No matter what your budget is, there are delicious vegan eats for you around the world.
"Backpacker's Budget": cheap eats for the thriftiest traveler.
"I've only got one week PTO" Budget: budget-friendly eats that won't break that bank.
"Alfred, grab my coat" Budget: when you want to treat yourself.
7 Must-Try Vegan Restaurants in Mexico City:
1: Na Tlali, San Ángel, Mexico City
"Backpacker's Budget"
First, let's look at Na Tlali! You know a restaurant will be a good one when they are so small they do not even have a website! However, Na Tlali will exceed all your expectations. Traditional cuisines from Oaxaqueña and Veracruzana inspire the food at this vegan restaurant in Mexico City. One of their most popular dishes is their mole which is known for its depth of rich flavor. As a bonus, reviews constantly shout out how wonderful the staff at Na Tlali is! Lastly, Na Tlali is a popular spot for live music.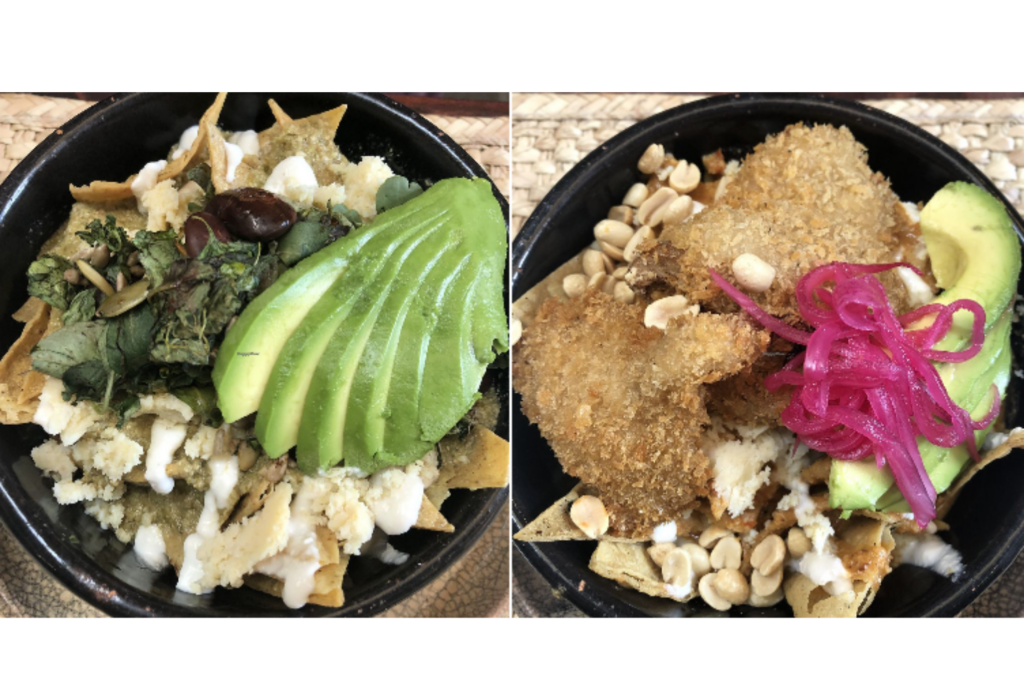 2: Fat Vegan, Cuauhtemoc, Mexico City
"I've only got one week of PTO" Budget
If you are an English speaker, you will be happy to know that Fat VEGAN has an English version of its menu posted online. Fat Vegan is an entirely vegan restaurant with a classic diner-style menu featuring burgers and fries. However, nothing is boring about this menu! From breakfast to dinner, Fat Vegan has a ton of options. For breakfast, try the Fat Chimichanga, a deep a fried breakfast burrito with tofu scramble, caramelized onion, refried beans, and mozzarella. If it's dinner time, you don't want to miss the Pancho Vegan Burger with a homemade patty, mozzarella, avocado, ayocote bean puree, pápalo, roasted poblano chilies, pickled red onion, and hoja santa salsa verde! 
"Backpacker's Budget"
Another vegan restaurant in Mexico City with an English menu online, La Pitahaya, has a wide range of options. La Pitahaya serves up great traditional Mexican food with options like chips, salsa, and tacos. Additionally, their menu is full of fun, fresh options that are sure to become some of your favorite dishes. We recommend trying the seasonal Mushroom Atole, a creamy corn soup with seasonal mushroom and hoja santa, to start. Then get the Mole Mixteco- handmade pink tortillas filled with banana and coconut cheese, covered with black Oaxacan mole.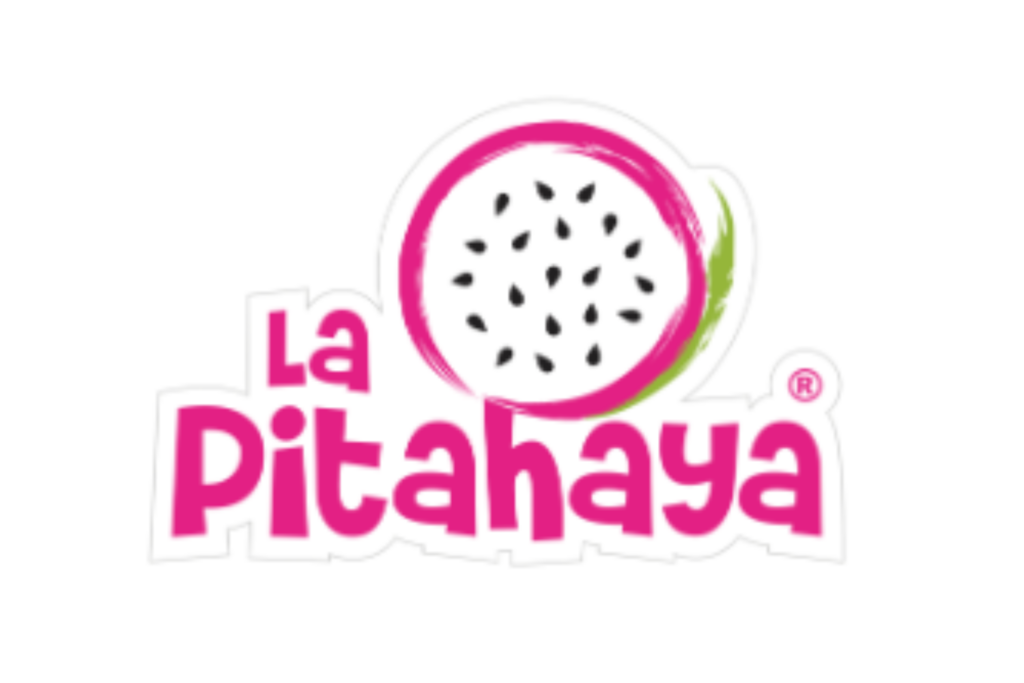 4: Los Loosers, Roma Norte, Mexico City
"I've only got one week of PTO" Budget
Opened by Mariana Blanco, Los Loosers claims, "Forward thinking, ethical eating since 2011". She believes this is the answer to the question, "What defines humanity now?" Los Loosers has a large menu and also offers brunch on Saturday and Sunday. While not everything on their menu is vegan, they do have great vegan options that reviews rave about across the internet. Randomly, they do additionally serve ramen and Korean hot pot if you are looking for something a little different for dinner while in Mexico City.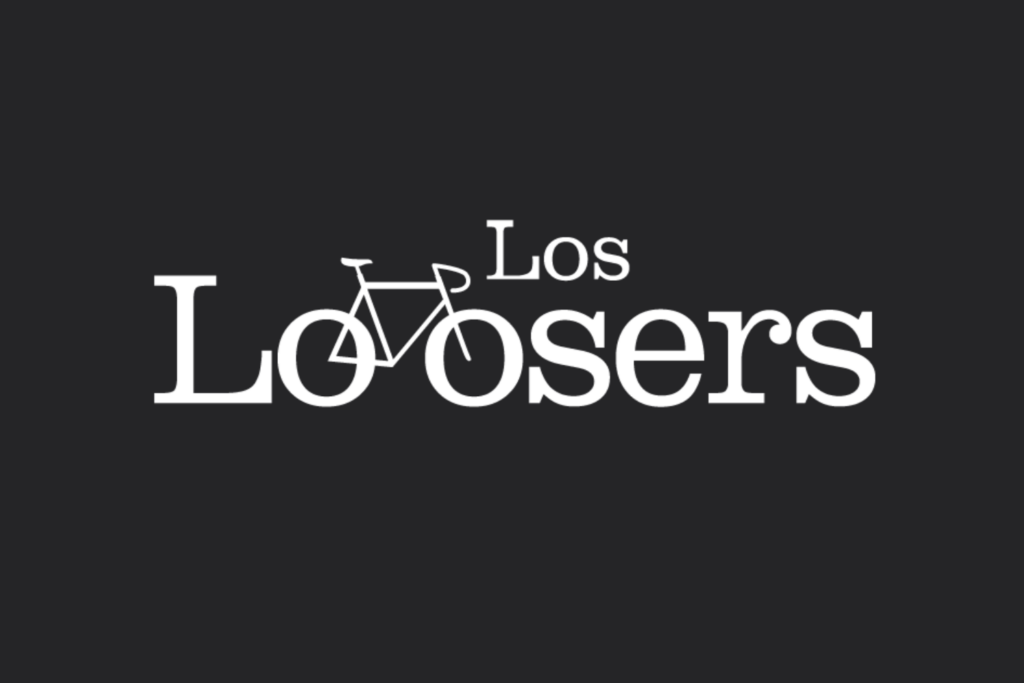 5: Vegamo, Several Locations
"I've only got one week of PTO" Budget
Since 2016, Vegamo has been serving a fully vegan menu. The owners are passionate about both animals and the earth. They desire to "convey the peace, joy, and strength that veganism gives through the pleasure of food." The majority of their ingredients are both local and organic and all their products are free from animal cruelty. We recommend trying their Waffle Sandwich Chewbacca! It is a waffle full of spinach, avocado, "cheese", mushroom stew, caramelized onions, vegan mayo, basil pesto, and soy bacon. They also have gluten-free options!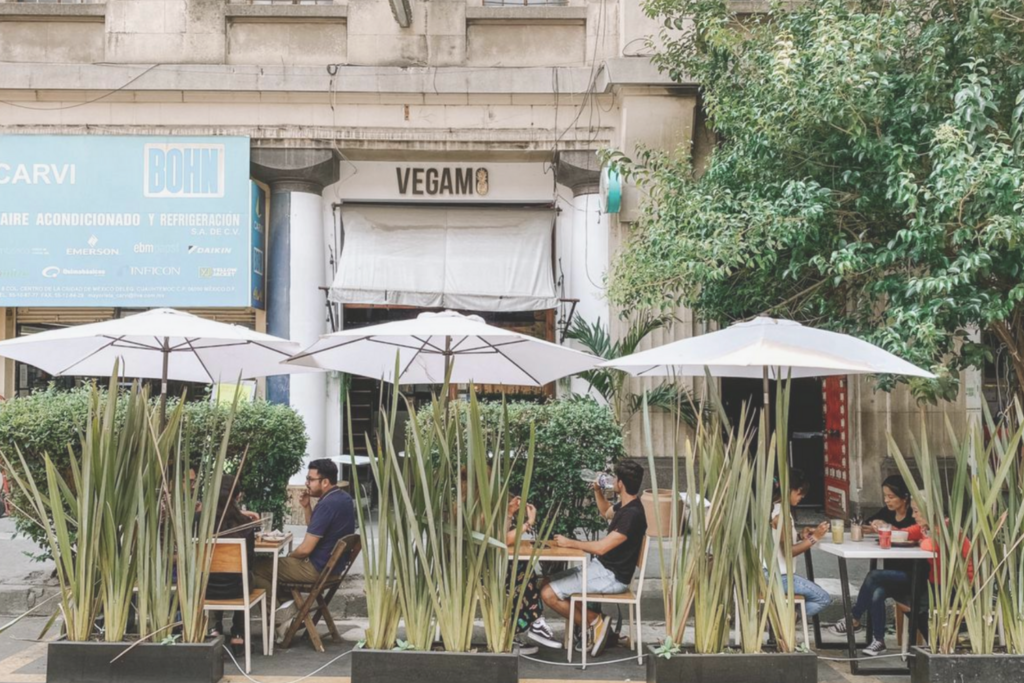 6: PlanV, Condesa, Mexico City
"I've only got one week of PTO" Budget
We love how many fully vegan restaurant options there are in Mexico City! PlanV serves vegan food out of empathy for animals and the earth. They are very popular for their enchildas. The enchildas are corn tortillas full of spinach and pico de Gallo. They come with a creamy green sauce, organic soy cheese and a vegetable cream. PlanV is also known for their great cup of coffee!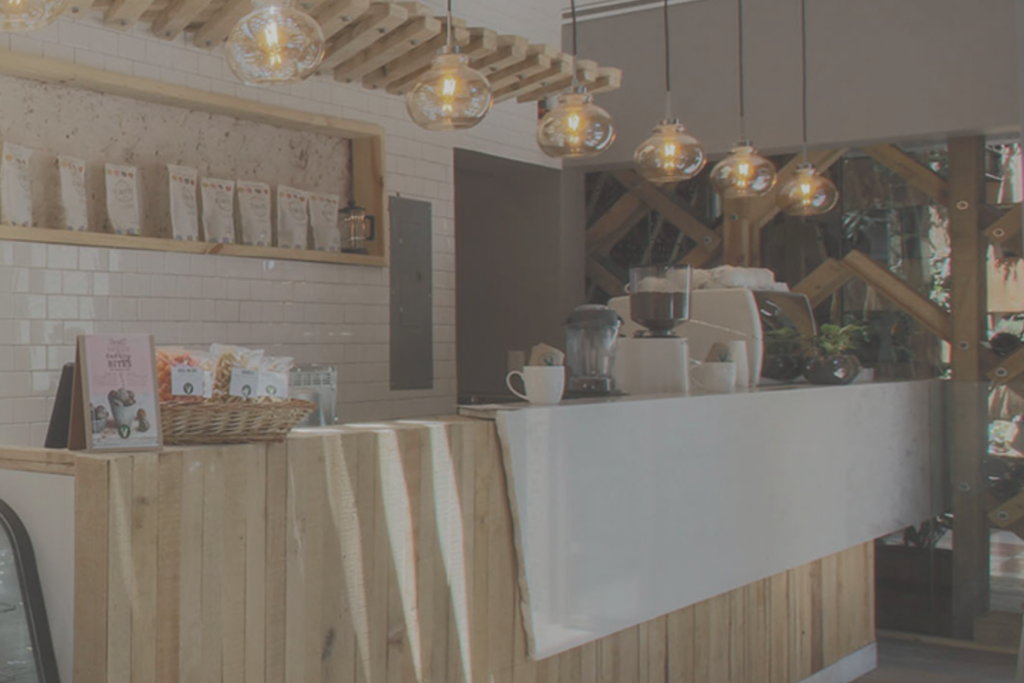 7: Nutra Happy, Coyoacán, Mexico City
"Backpacker's Budget"
Another vegan in restaurant in Mexico City that does not have a website, Nutra Happy known for it's quinoa bowl and avocado burger! This hole in the wall is a popular spot for local vegan foodies. While there is not a lot about this restaurant online, the reviews rave about the positive vibe, delicious food, and super healthy options!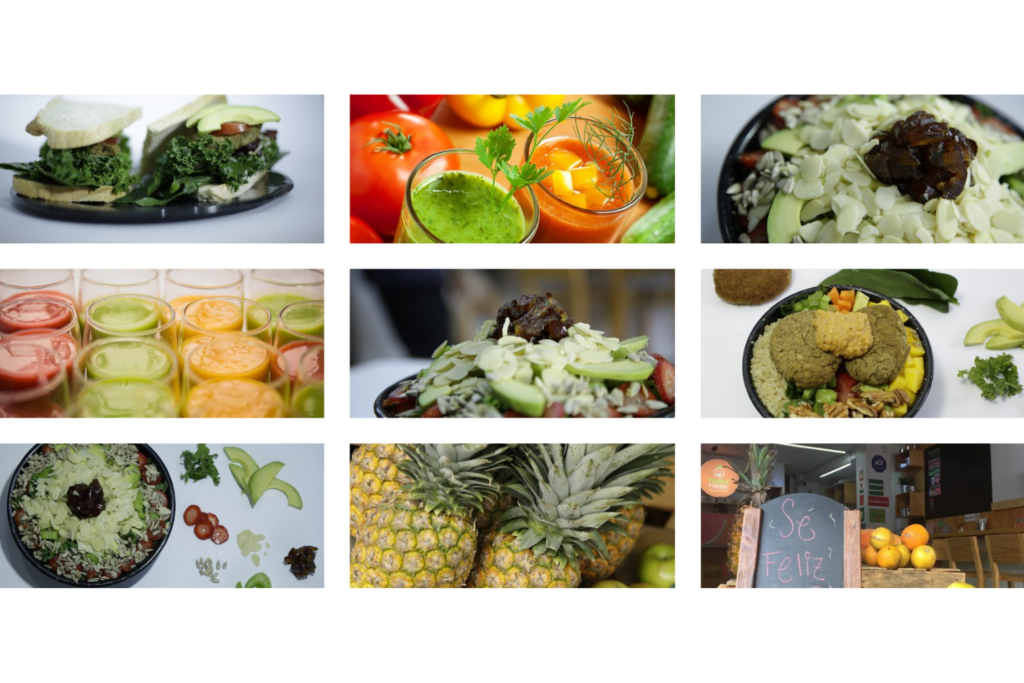 We hope that you will try one of these vegan options where you are traveling to or living in Mexico City! Do you have a spot you prefer? We would love to hear about it! If you are looking to travel elsewhere in South America, we recommend reading our article The Best Places For Vegans To Visit In South America! If you are trying to plan your next trip, check out The Best Places (Cities) for Vegans to Travel around the World. Thank you for visiting The Vegan Travel Agent and happy travels wherever you go!