New York City is one of the top cities in the world to visit and eat your way across. It has every type of cuisine you could desire from every corner of the earth. A lot of them are even open 24/7, which makes the city a top foodie destination. Visiting or living in a city with so many food options makes it an excellent place for special diets like veganism! To read about some of the other top vegan cities in the world, check out our article The Best Places (Cities) for Vegans to Travel around the World in 2021. 
We will look at the best vegan bakeries in NYC for this article specifically! Getting a good vegan dinner can be easy. Finding a top-notch spot for a delicious vegan baked good is more of a challenge! Fortunately, NYC has many specialty baked goods shops that focus on vegan options (as well as gluten-free versions!) As always, we are assigning one of our unique Vegan Travel Agent budgets to each location: 
"Backpacker's Budget": cheap eats for the thriftiest traveler.
"I've only got one week PTO" Budget: budget-friendly eats that won't break that bank.
"Alfred, grab my coat" Budget: when you want to treat yourself.
The Seven Best Vegan Bakeries in NYC:
Ranges from "Backpacker's Budget" to the "Alfred, grab my coat" Budget
Whether you are looking to pick up some baked goods or have them shipped to you, this vegan bakery has treats that are eatable by all diets. Everything offered at The Love Bakery is vegan, gluten-free, no refined sugar, no vegetable oil, no soy, paleo, and keto-friendly! From cookies and cakes to breads and brownies, there is something sweet for any mood you are in.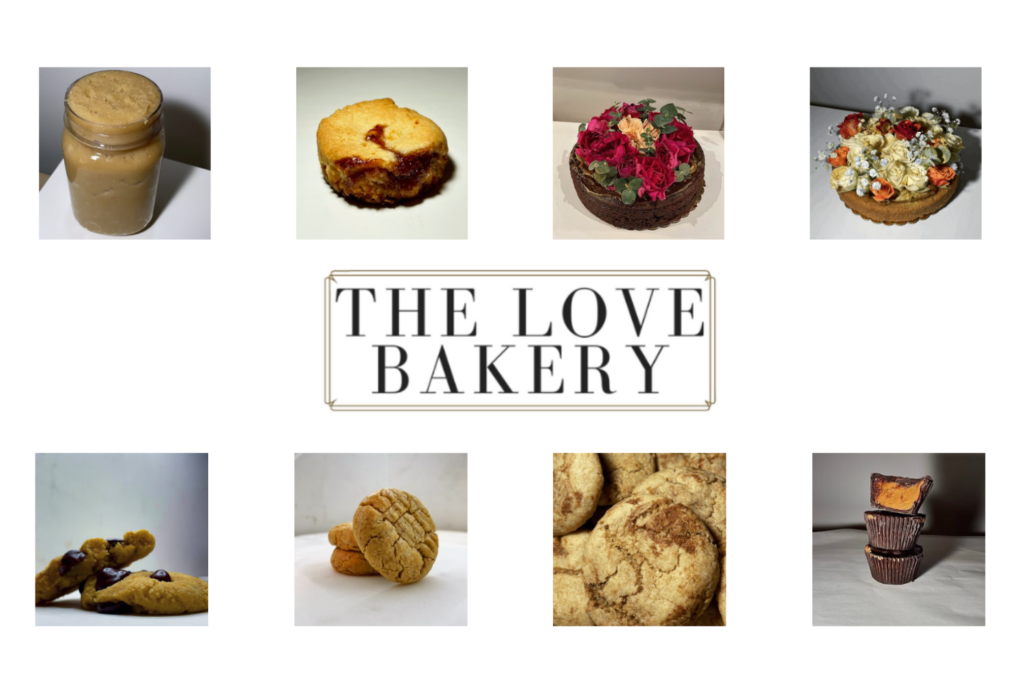 Ranges from "Backpacker's Budget" to the "Alfred, grab my coat" Budget
Like The Love Bakery, Rawesome Treats has the option to carry out or have the treats shipped to you anywhere in the US. The founder and head chief of Rawsome Treets is former Muay Thai contender Watt Sriboonruang. Rawesome Treats is passionate about showing the world bout showing the world that indulgence doesn't always equal decadence or guilt. Dessert can be healthy and delectable!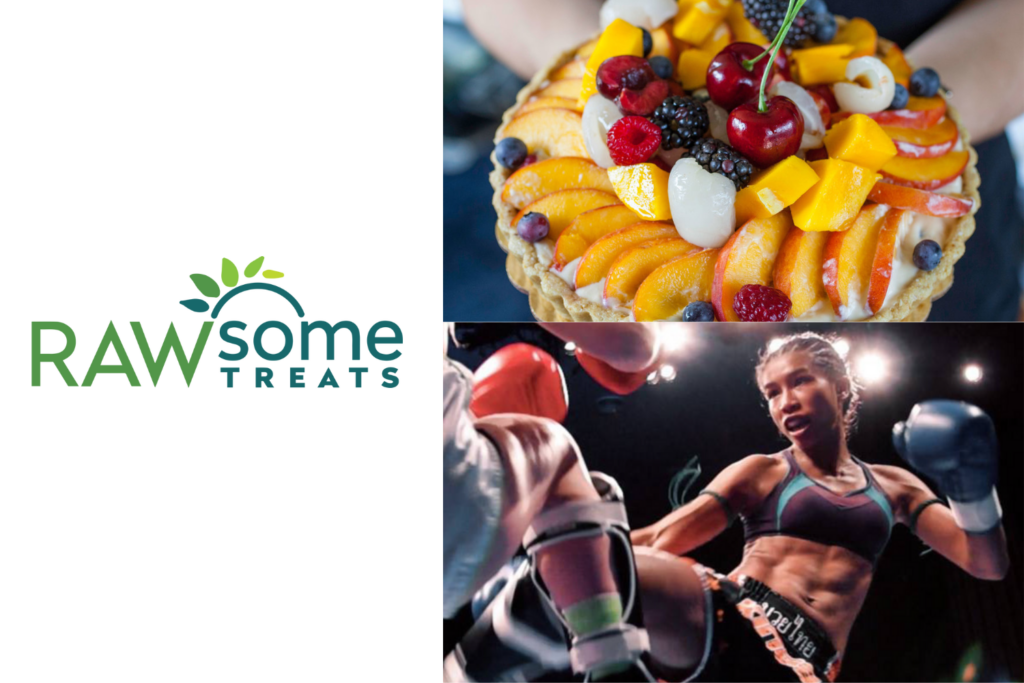 "Backpacker's Budget"
Confectionary! is the baby of two upstate New York vegan businesses, Sweet Maresa's and Lagusta's Luscious. They pride themselves on using local ingredients as much as possible. Confectionary! is a popular location to grab delicious vegan macarons in a variety of flavors. They also serve tarts, biscotti, cookies, and more that are baked fresh daily!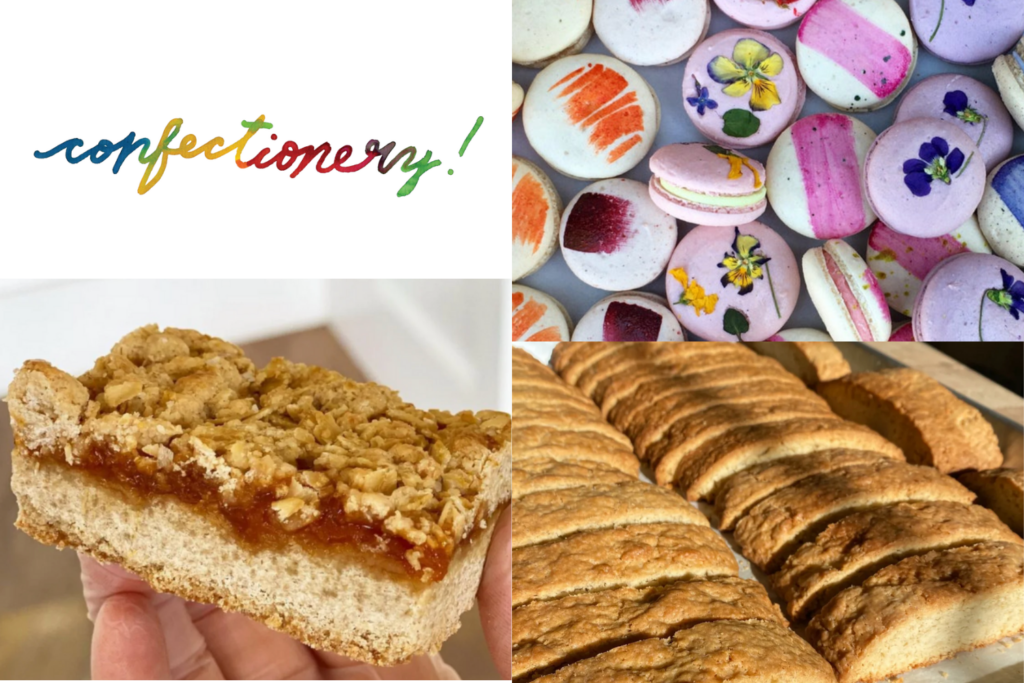 "Backpacker's Budget"
Clementine Bakery is a vegan bakery, cafe, and grocer in Brooklyn that is focused on being rooted in the community. They serve vegan pastries in NYC, as well as custom cakes, to-go meals, and other provisions. They focus on using local products in all of their cooking. Their menu changes often to reflect this focus! Whether you are looking for lunch featuring soup and salad or a sweet treat Clementine Bakery is the stop for you when in NYC.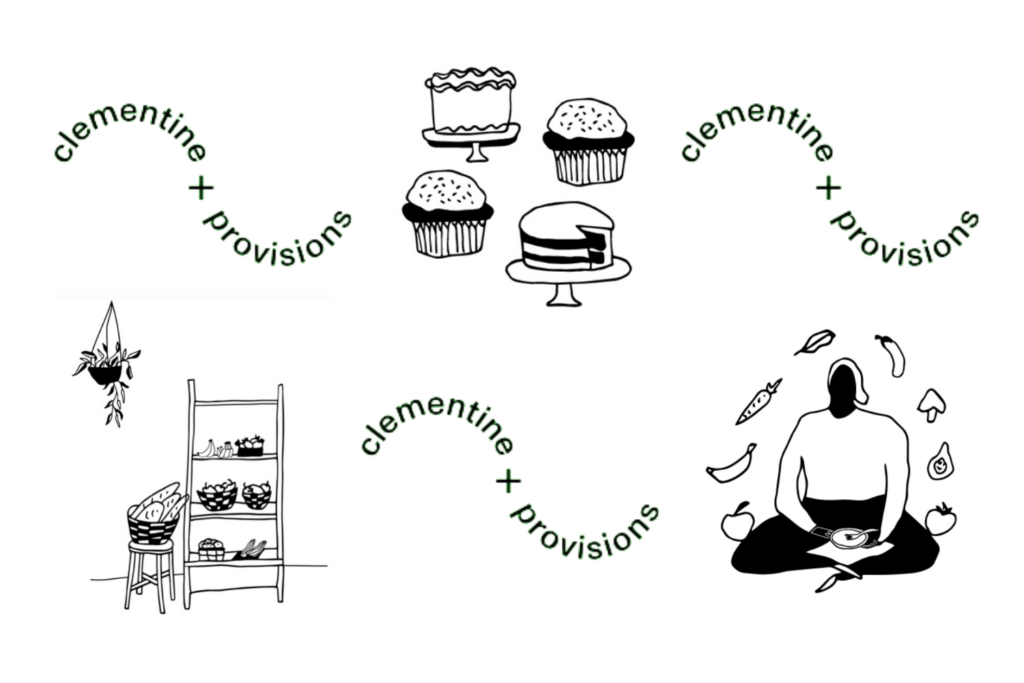 "I've only got one week of PTO" Budget
This Brooklyn-based bakery serves vegan pastries, cakes, tarts, pies, and donuts handmade daily and served alongside savory plates du jour, fresh coffee, and curated provisions. They focus on local and fresh vegan ingredients to create innovative and imaginative treats and eats. They are a popular destination for unique vegan doughnuts that you do not want to miss out on trying!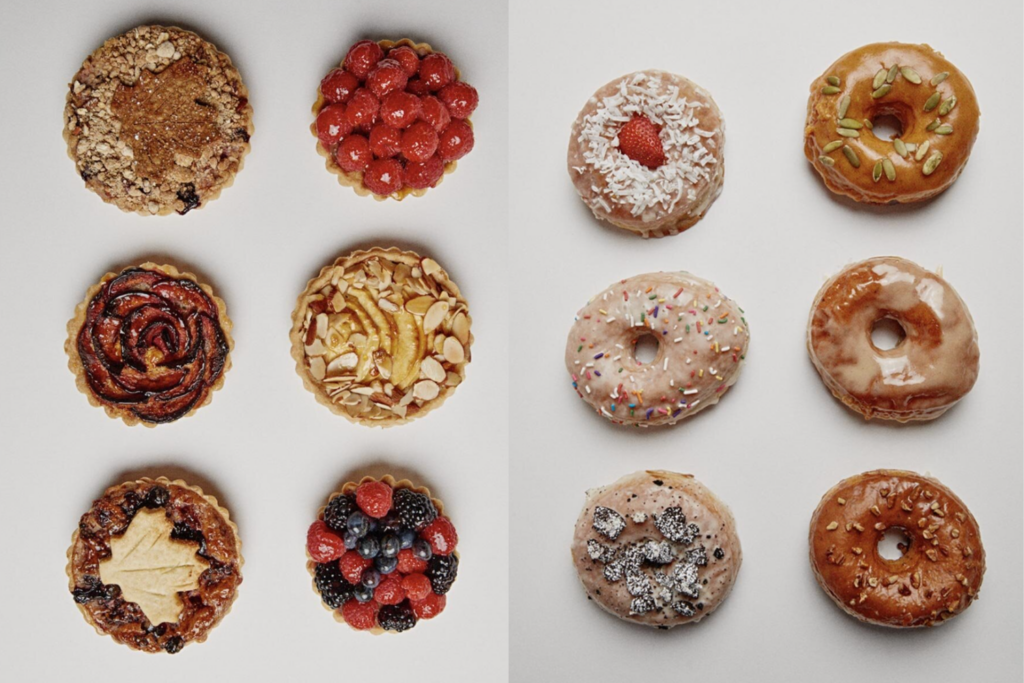 Ranges from "Backpacker's Budget" to the "Alfred, grab my coat" Budget
Happy Zoe Vegan Bakery is famous for its custom birthday cakes! If you are looking for a whole cake for an occasion, this is the bakery for you- they also ship! Another well-loved option at Happy Zoe is their multitude of cheesecakes. If you are looking for an Italian-style dessert, their vegan cannoli is one of the best in NYC.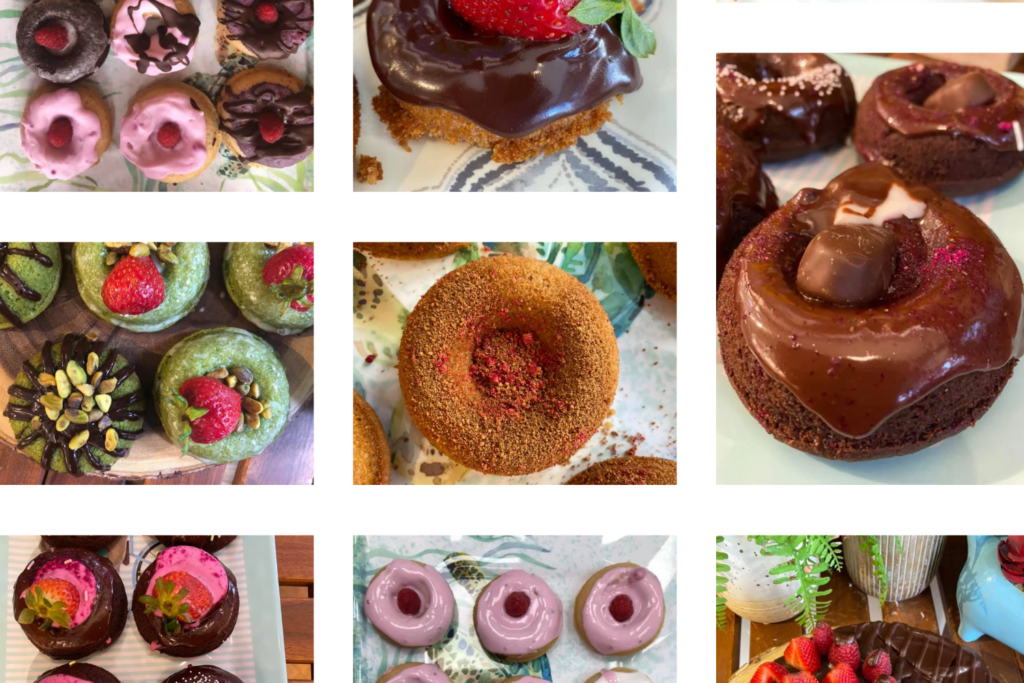 "Backpacker's Budget"
Erin Mckenna's Bakery has been operating as one of the best vegan bakeries in NYC since 2005. They also have locations in LA and Disney Springs, Orlando. Additionally, Erin Mckenna's Bakery ships nationwide! When you fall in love with one of their delicious baked goods, you can have it shipped home to you anytime! Erin Mckenna's goal with her bakery is to serve "the underserved— people with gluten, dairy, egg, and soy sensitivities, the health-minded, and, most importantly, allergic kids who are often unable to indulge." They use their natural sweeteners sparingly and create mouthwatering baked goods you'll go back for!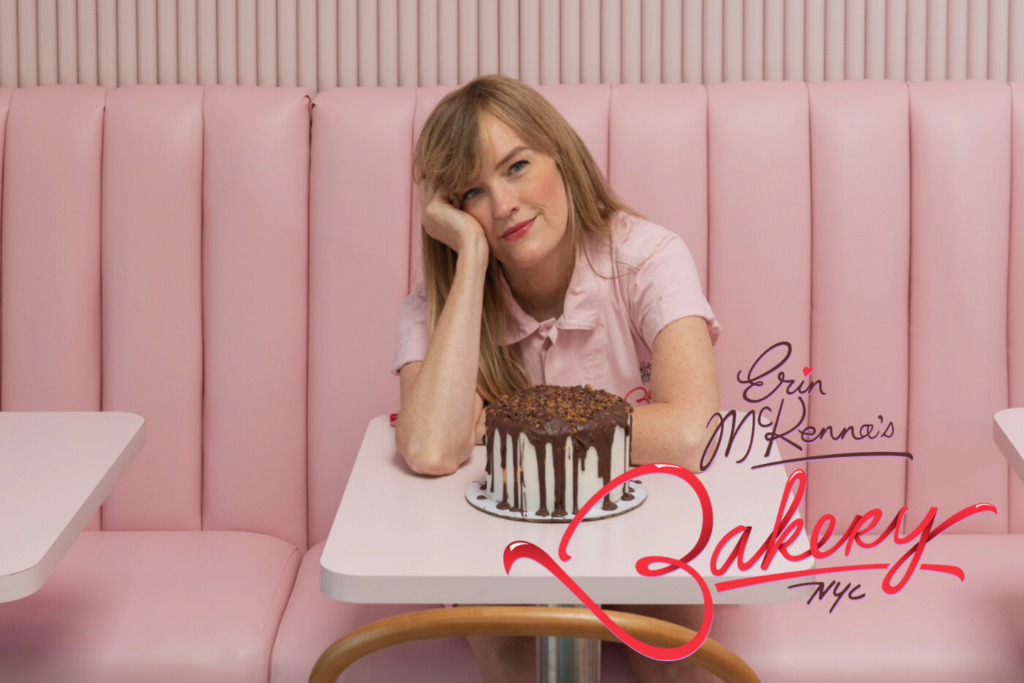 "I've only got one week of PTO" Budget
Molly's Cupcakes on Bleeker Street focuses on vegan baked goods made with local ingredients. A portion of their profits is donated directly to schools in their community. This means every time you eat a cupcake or sip a latte at Molly's Cupcakes you help local children get a better educational experience. While their entire menu is NOT vegan they do have many delicious vegan options available, including all your favorite classic cupcake flavors!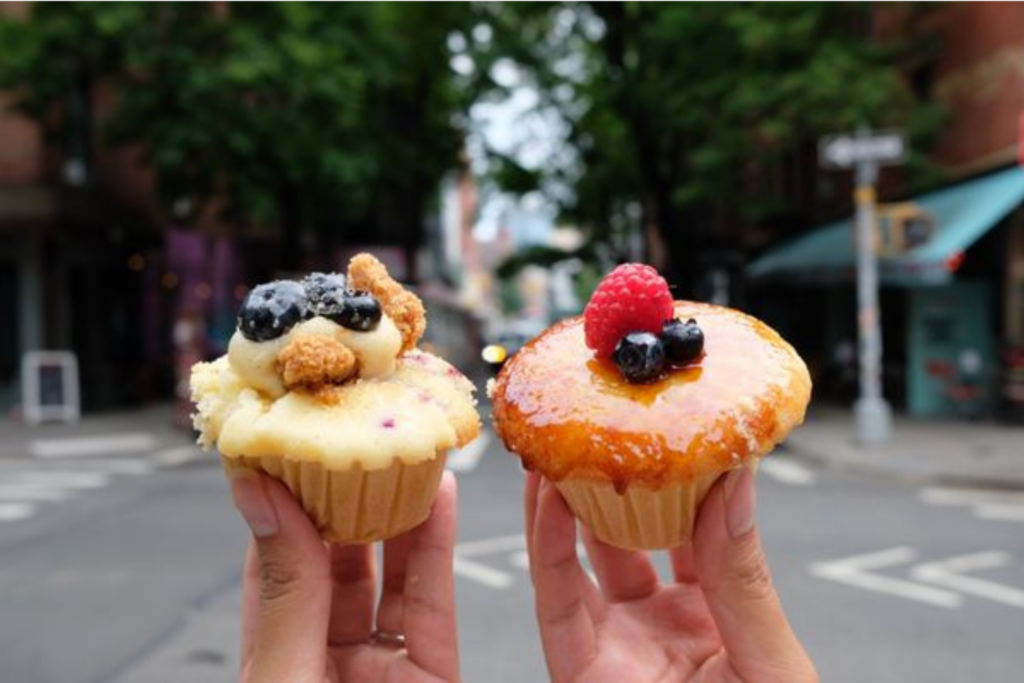 These options are just the tip of the iceberg for vegan bakeries in New York City! Whether you are specifically looking for a woman-owned business or one that donates to good causes like local schools there is a spot for you to try on this list. Many of them deliver across the country, which means your favorite treat can always come to you when the craving hits for a sweet treat. Have you tried any of these seven best bakeries in NYC? Or do you have another that is your favorite? We would love to hear all about it in the comment section below. Happy and safe travels to you!