London is the vegan capital of Europe with so many great places to eat, I've had to draw on some severe self-control not to eat out three times a day. If you are vegan thinking about staying in London for work or pleasure, there are plenty of options for you to choose from whether it's cheap eats, fine dining experiences, or somewhere you can sit outside with a coffee.
In this article, we will list vegan places for all budget ranges including:
Cheap – which we call "backpackers"
Mid – which we call "I've got a week of PTO"
Luxury – which we call "Alfred, grab my coat"
Backpackers Budget
Here, we're making it easy for you to find the best places to eat in London with an affordable vegan menu. You can easily find delicious food, without having to compromise. We'll show you where you can enjoy a nutritious meal, full of flavor and taste, without breaking your bank.
Breakfast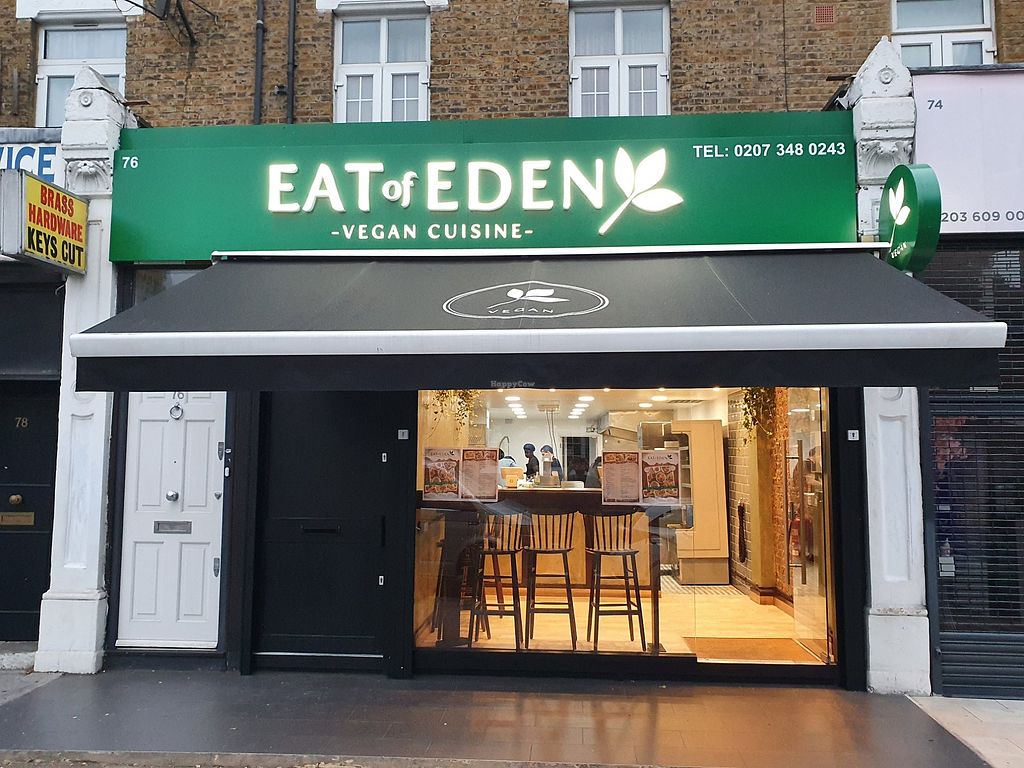 Just in the heart of Brixton Village Market, a culinary gem nestled in a quiet residential area, Eden offers you a variety of homemade vegan dishes for breakfast such as Hearty vegan plates, smoothies, and juices. Popular among vegans, the Caribbean Vegan Cuisine Restaurant has also penetrated the heart of any local vegan foodie. The restaurant's menu is interesting and includes a range of plant-based burgers and sweet potato fries. It also serves freshly made sorrel or a delicious Jamaican Guinness punch. With several outlets now in Brixton Village, Clapham, Lewisham, and Shepherd's Bush., the small, no-frills space with a patio is the ideal place for breakfast whether you're vegan or not.
Lunch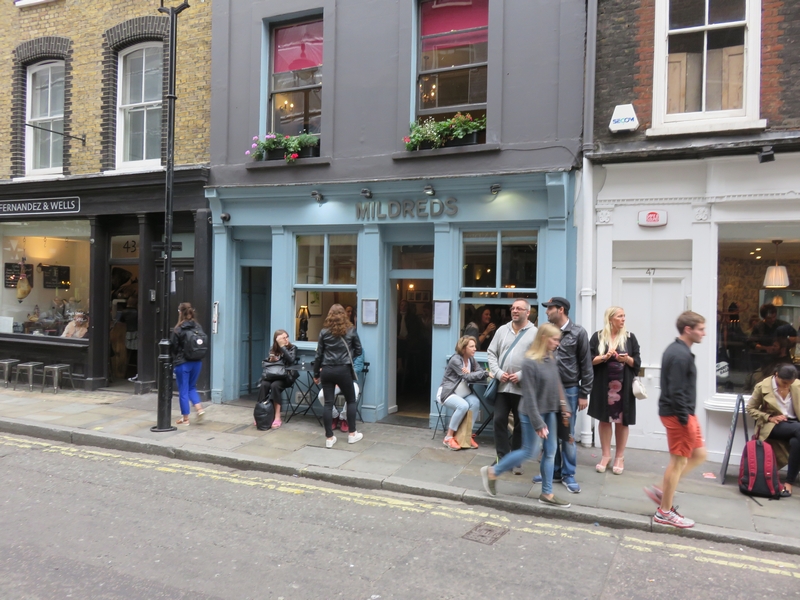 British diners have been enjoying Mildreds's award-winning veggie and vegan cuisine since the 1990s. Now with four London branches, you can take your pick from four branches in London including Carnaby. You might face a line at the door, but you'll be glad you waited once you taste Mildreds Vegan Restaurant's unique recipes. Using only the freshest ingredients, their chefs create amazing dishes with distinct tastes and textures, like the vegan version of bolognese made with soya mince. Mildred's makes dining out easy for you. You can try a dish of heirloom carrots with hazelnut dukkah and tahini is packed with fine, rich flavors. It doesn't matter if you visit Mildreds in central London or Camden, Mildreds Vegan Restaurant will make your dining experience complete.
Dinner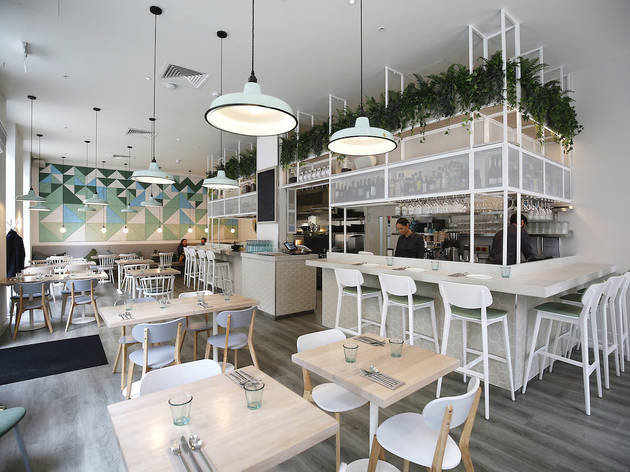 Located a 2-minute walk from the Museum of London, this cruelty-free restaurant is a must for anyone with a love of healthy vegan food. With its roots in the vegan community, Stem and Glory prides itself on providing gourmet vegan food that is balanced in nutrients while still being delicious. Their seasonal menu emphasizes creating authentic flavors that are gluten-free, soy-free, refined sugar-free, and oil-free. Spoil yourself with their delicious multi-course vegan dining experience for dinner. The menu at Stems and Glory is full of vegan treats for all to enjoy, with lasagne baked out of whole grains, "pasta" sheets, and their specialty "yogi bowl" with hummus.
"I've got a week of PTO" Budget
When you're a big vegan and want to treat yourself badly with luscious vegan food, there is a good chance that you will find a lot of moderately priced vegan restaurants in London. As you explore this list, you may find that there are plenty of tasty treats to choose from here.
Breakfast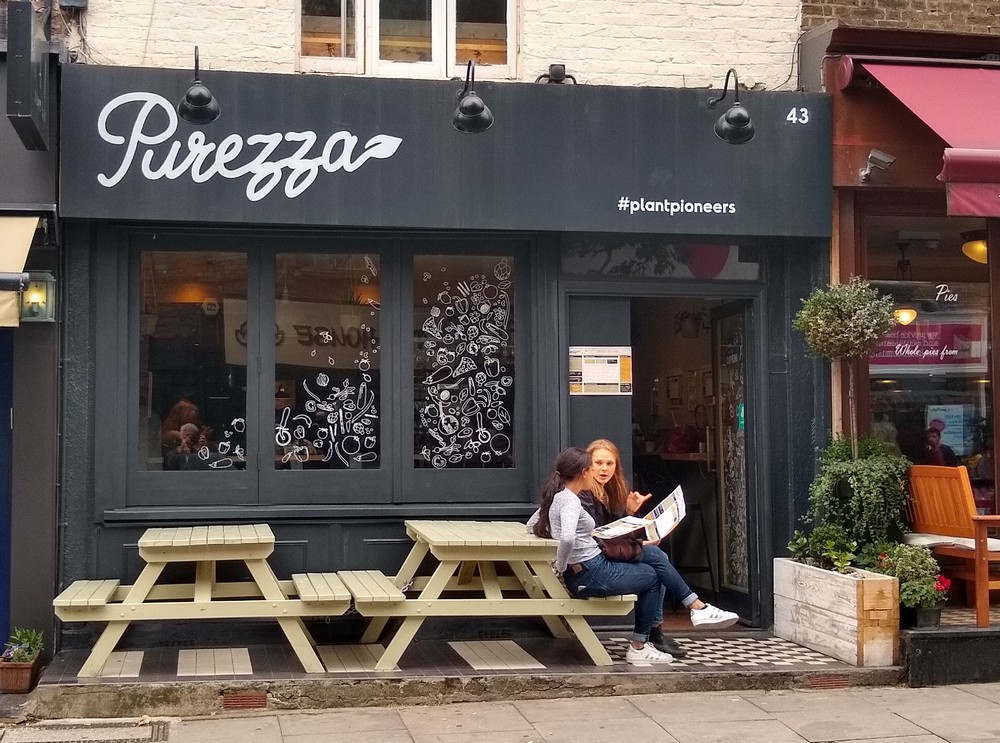 A cozy little restaurant serving scrumptious vegan food in the heart of Camden. Whether you try an enticing new pasta dish or sampler platter, Purezza will surprise and delight you. Purezza is an innovative, cutting-edge vegan restaurant that offers a dazzling array of pizza, pasta, salads, mozzarella, and desserts. The team spent two years creating the perfect vegan mozzarella to taste just like the original. The result is made of brown rice, which is so delicious that people would never believe it's dairy-free unless they were told. Purezza takes pizza making to the next level. The chefs choose all of the toppings without cutting corners. Customers at Purezza can choose from flavors such as the "vegan Pulled Pork" pizza, filled with BBQ pulled pork or spicy nduja, or the "Vegan Salami Picante" pizza topped with salami Picante and fresh basil. Their signature dessert is the "Pizza al Base", which features their crispy base, topped with chocolate sauce and cacao powder.
Lunch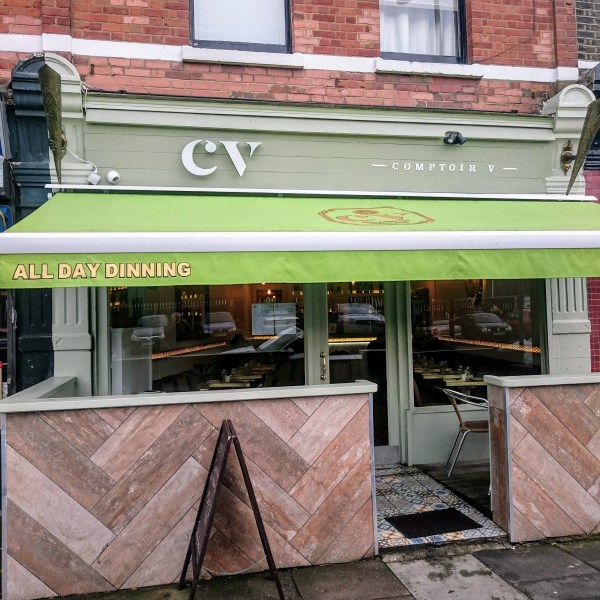 Comptoir V is a recent addition to London's expanding vegan scene. The decor is sleek and modern, and the food is simple but delicious. The portions are generous, and the prices reasonable. Comptoir atmosphere is modern European, with Middle Eastern influences. The menu changes frequently, so it's hard to say what is good today. But their dishes all made a good impression, and any of them would go well with a reasonably priced wine. Some of their vegan dishes are the chickpea salad with olives, baba ganoush, a Middle Eastern dish of mashed aubergines. Their roasted cauliflower is tasty and crunchy. The dolmades are excellent: small grape leaves stuffed with rice, herbs, and lentils.
Dinner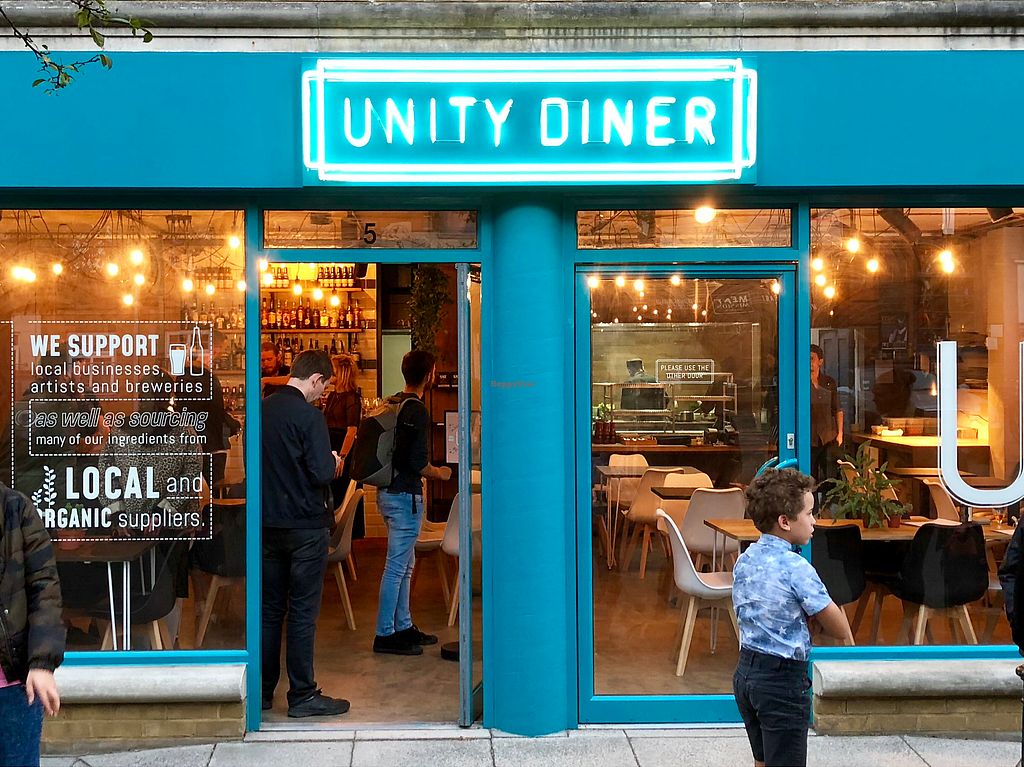 Unity Diner is a cheerful modern restaurant in London's Soho. Serving a mix of healthy, nutritious, and (mostly) vegan dishes, the restaurant is run as a nonprofit social enterprise, with all profits going back into charity work. They serve the best burgers that the judges of The Great Canadian Food Fight named "best vegan burger". Try their famous tofish and Chips, or build your burger from scratch by choosing from a wide array of fresh toppings and sauces. Menu changes often, but don't expect any changes to the quality of your experience. You can always expect dishes such as vegetable gyoza, lentil burgers, kale, and quinoa salad. There's also a good range of organic wines and beers, and vegan soft drinks.
"Alfred, Grab My Coat" Budget
Eating vegan doesn't mean giving up your luxury dining experience. Get carried away by gourmet vegan dishes at these exquisite restaurants in the City of London.
Breakfast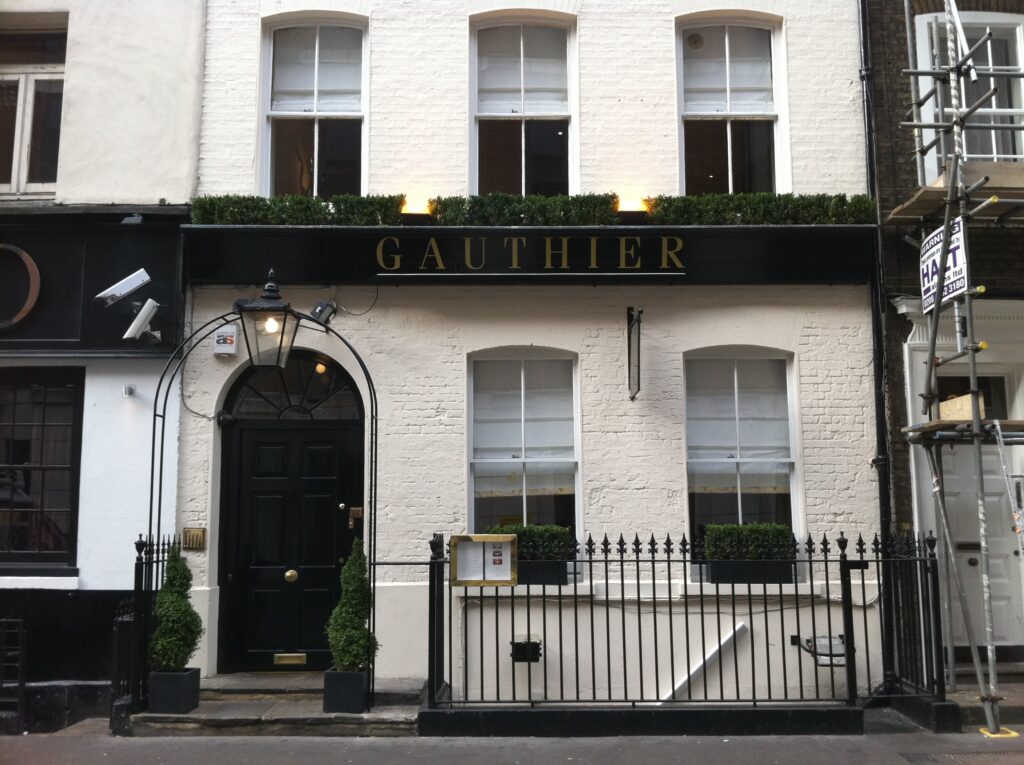 Gauthier Soho offers a brand new experience of its haute cuisine, where French gastronomic tradition meets British creativity. Founded by Michelin-starred French chef Alexis Gauthier when he went vegan in 2018, Gauthier Soho is perfect for private dining in Central London. Even before this, Gauthier has been known for its creative vegetable-focused menus. So, going vegan is just an addition to what he has already been producing. The Gauthier nine-course vegan tasting menu satisfies the most sophisticated of tastes. Whether you like your vegan food sophisticated and earthy, or simple and delicious, Gauthier has something for you. Its Faux Gras jar (made with lentils, mushrooms, walnuts, and shallots) and other similarly creative wonders are served next to such everyday fare as tempeh and corn with kaffir lime.
Lunch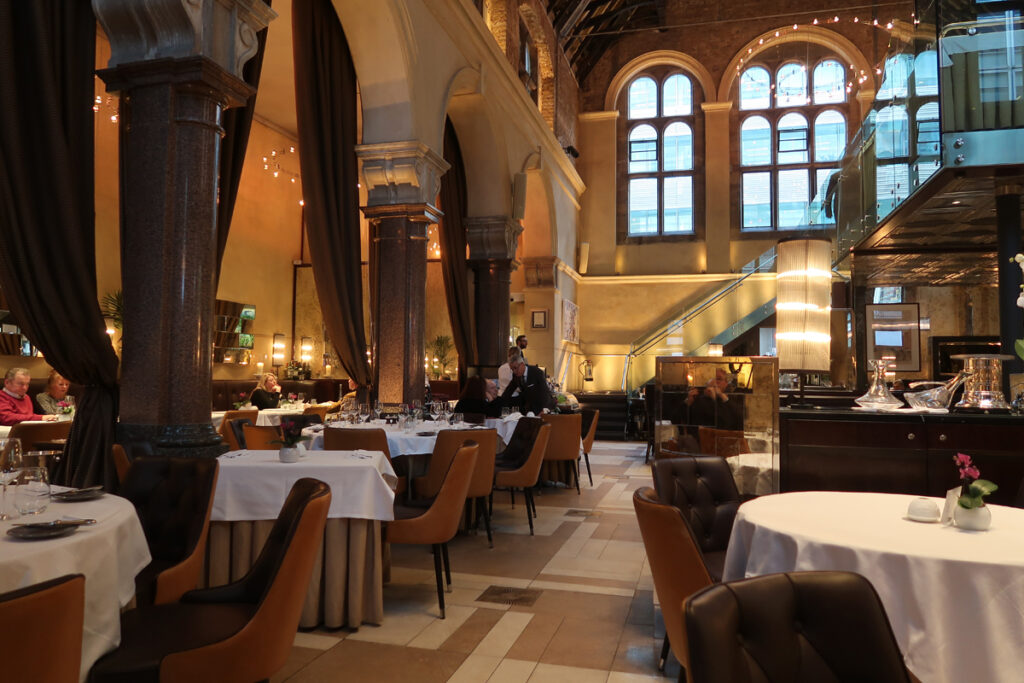 London is the vegan capital of the world, and Galvin La Chapelle is the grande dame of this elite club. La Chapelle is famous, and not just for its menu, which is an interesting mix of classic dishes like Gnocchi carbonara and fresh potatoes gnocchi, and more modern options like a curry with aubergine, coconut, and chickpeas. But its most famous dish is its seven-course tasting menu. The staff is friendly, and the menu is extensive, and there's a nice little wine menu, too, with everything from Champagne and sparkling wine to reds and whites and rosés. For dessert, try the blueberry cheesecake or the chocolate mousse.
Dinner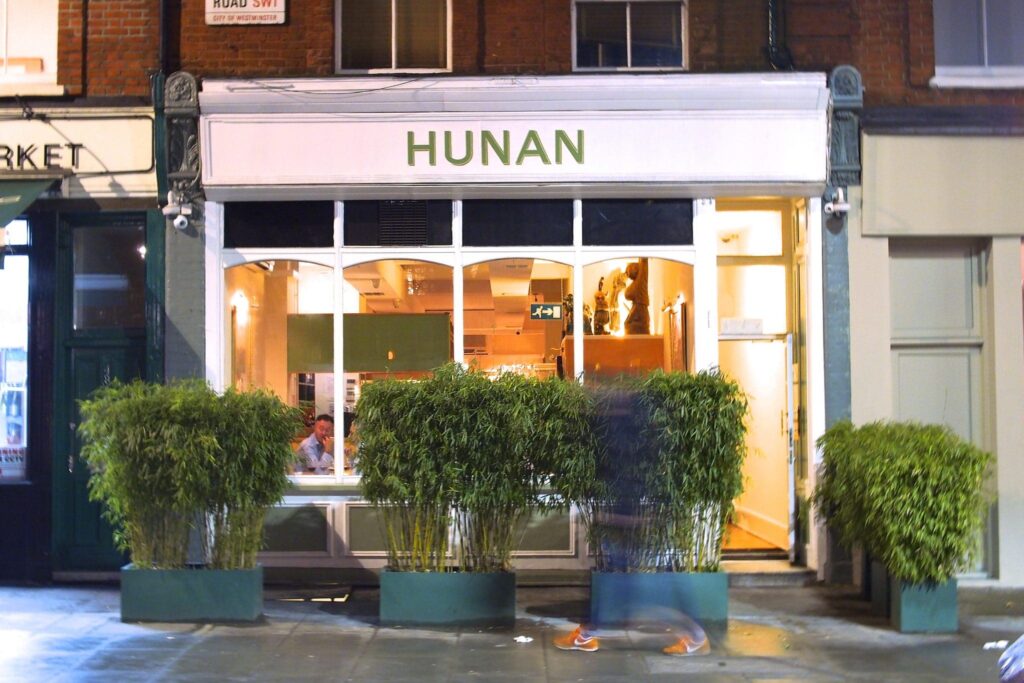 Not many people think that Chinese and Vegan can go together. Well, you must book a table at Hunan and prepare to be amazed, the authentic Chinese food served with a Vegan twist will have you licking your lips until the meal is over. It is so good it's been featured on the Vegan menus across London making it one of the most popular places to visit as a vegan. Every element of the experience at Hunan – from the ambiance to the service to the food – make it a great place for dinner. Top your dinner experience with a Great wine list and some of their perfect Beaujolais.
BONUS: Dessert
After a delicious plant-based dinner, there's no better way to finish off the evening than with a decadent vegan dessert. Check below for one of London's best vegan dessert places.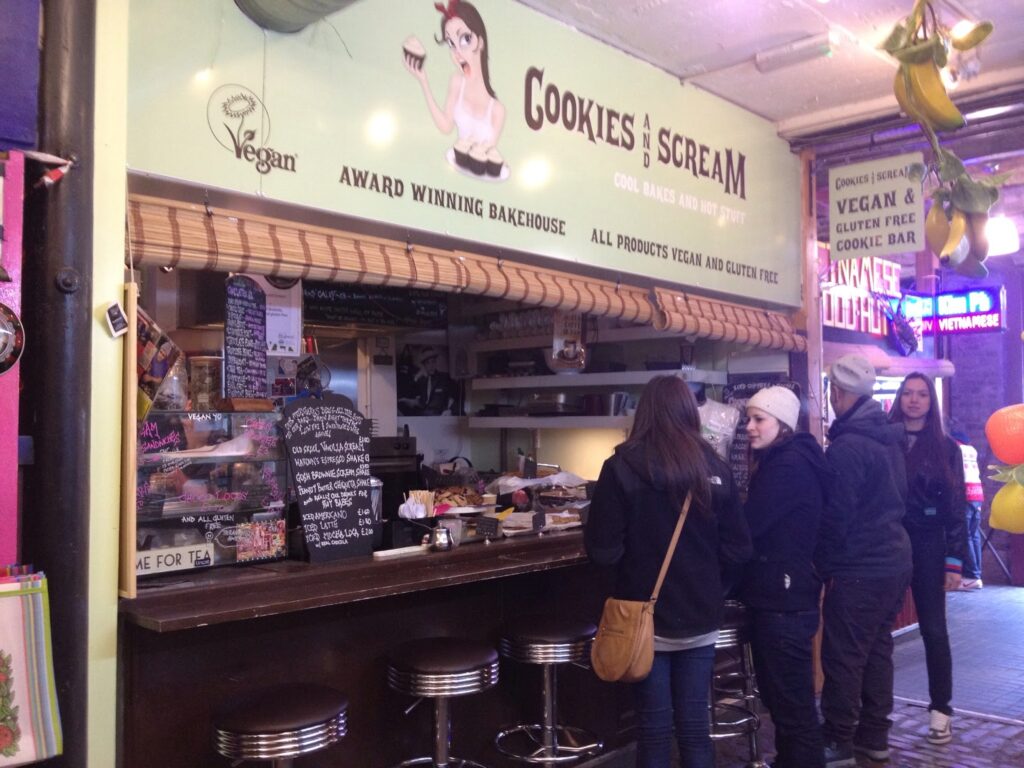 Cookies and Scream have all that you'll need to indulge in the perfection of vegan treats. Each sweet treat is unique in flavor and texture. The vegan bakery has many locations throughout Central London including Holloway Road. Enjoy an artisanal bakery of vegan and gluten-free pastries, cakes, cookies, and savory dishes with a natural ambiance. They also serve organic coffee, tea, and frozen treats by the scoop. And all food is free of refined sugars, gluten, and artificial fillers. Everyone can find something they can enjoy at Cookies and Scream!
Conclusion: Vegan, The World is Your Plate
Don't let being a vegan keep you from exploring the world! All you have to do is visit one of these restaurants next time you are in London.
Unfortunately, this post must come to an end. But the adventure is only starting. As we continue to explore vegan options across the world, we will keep you up to date and provide links and resources for our favorite vegan restaurants all over the world! Subscribe for free to receive our latest articles.